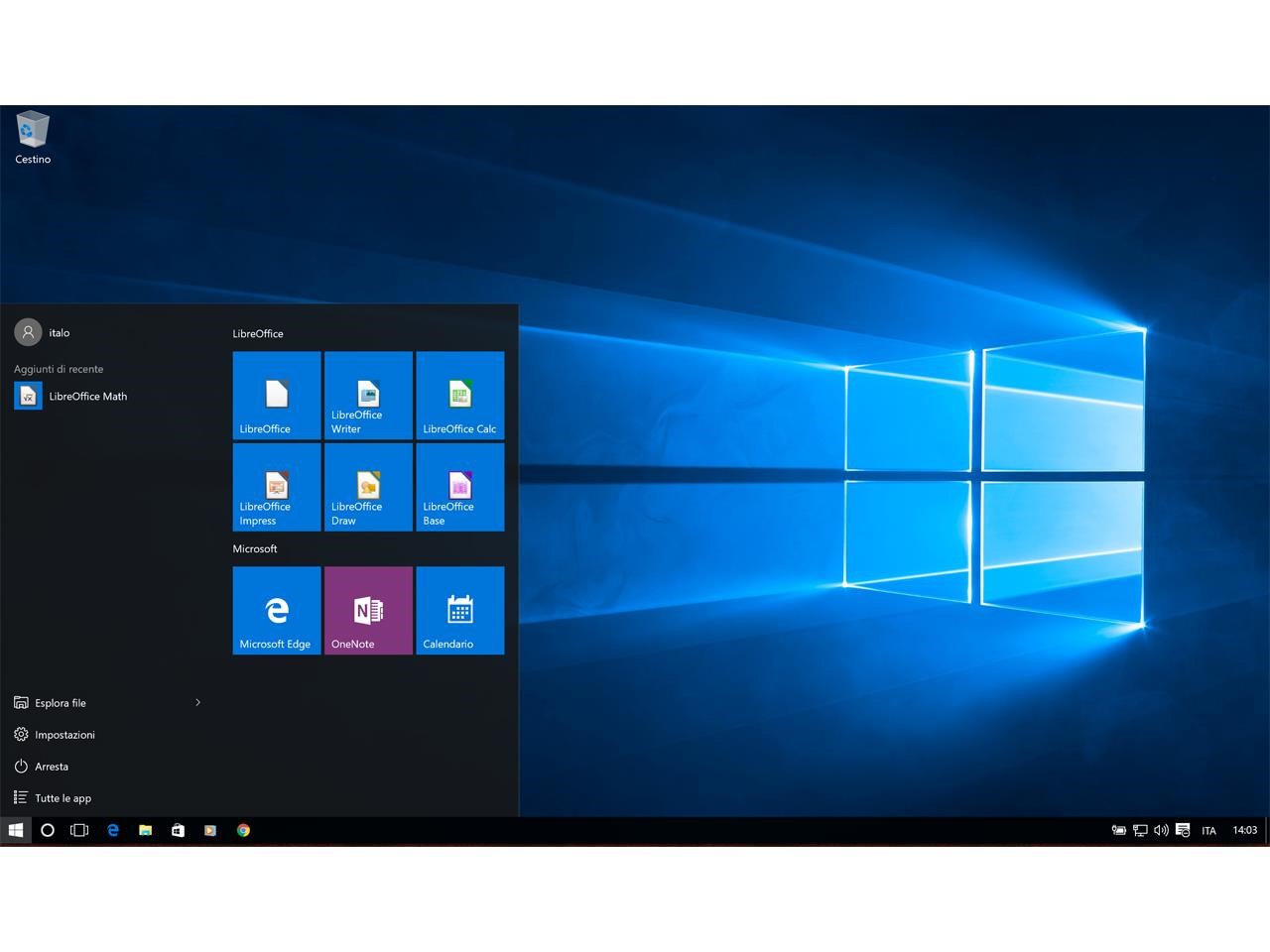 Since launching in 2011, LibreOffice has been downloaded 120 million times, according to developer The Document Foundation, with customers that include large organizations on every continent. The Document Foundation says the program compares head-to-head with every product in the same category.
Version 5.1 of the program is now available, and it has a completely reorganized user interface to provide faster, more convenient access to the most-used features, with new menus in each application and repositioned icons and menu commands based on user preferences.
The Document Foundation notes that LibreOffice stands apart from competitors by offering superior interoperability; that interoperability has been improved in version 5.1, with greater compatibility with proprietary document formats and filters for Apple Keynote 6, Microsoft Write, and Gnumeric files. Other new features include an improved spreadsheet formula engine and the ability to access files on remote file servers such as SharePoint and Google Drive right from the File menu.
[Source:- Processor]