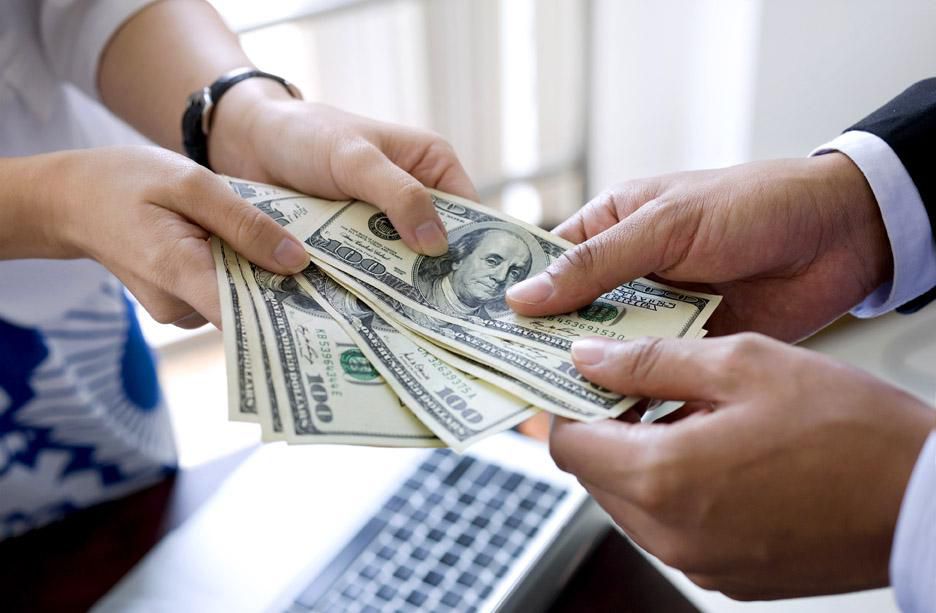 You may often choose a Home Loan with lengthy repayment duration in order to pay off the large loan amount more comfortably. This helps you with lower EMIs every month, but it also means that you are paying more in interest. After all, the longer the repayment tenor, the more interest is applied to your Home Loan principal. So, you may want to adjust the tenor to pay the maximum EMI while keeping your interest contribution to the minimum.
However, you also need to ensure that you pay your Home Loan EMIs in a timely manner to avoid late payment charges and penal interest, so ensure that take your current and future income into consideration. Delaying or missing your EMI payment also leads to a reduction in your credit score.
Since it is in your best interest to pay your Home Loan EMIs on time, here are a few helpful steps on planning your repayment.
Evaluate Your Income and Use a Home Loan EMI Calculator
Calculate your earnings against your existing monthly fixed payments including payments towards other loans. This will help you arrive at a figure that you can consider contributing your Home Loan EMIs. You will be the best judge in knowing how much you can contribute from your income post all deductions and savings. To take a more informed decision, make use of a Home Loan EMI Calculator. Toggle the parameters of interest and principal alongside the tenor to arrive at an EMI that you think will be well-suited to your present financial strength.
Also keep in mind that your salary is will increase every year, so setting your EMI at a comfortable range for today will help you save the increased salary amount subsequently for the future. It is also important for you to choose a good lender for your Home Loan, who has flexible repayment tenors and no hidden fees and charges. For example, the Bajaj Finserv Home Loan sanctions up to Rs.10 crore with a maximum repayment tenor of 25 years.
Increase the Down Payment to Lower the Amount You Borrow
Conventionally your Home Loan purchase requires a down payment of at least 5%. This means that you can avail 95% of the property price as a loan. To lower your repayment obligation, consider saving up at least 20% to 30% of your home's value as down payment. This will automatically reduce your Home Loan amount and lead to easier repayment with more manageable EMIs.
Use Your Extra Income to Make Part Prepayments
Choose an EMI that allows some buffer in your income. Don't use up your entire earnings to pay off your EMIs apart from your regular expenses. This way, you can put your savings into a recurring deposit or FD and grow your wealth. Then, you can make use of interest earnings
to part prepay your Home Loan every year. You can also use excess income via a bonus at work, a monetary gift from your family, or income earned from other sources such rent to make part prepayments. Part prepayments will reduce your original borrowed principal amount and thus every year your EMIs will get readjusted to a lower amount. Since the RBI prohibits lenders from charging any part prepayment fees, you can do this without paying a penny extra.
Create a Contingency Fund to Avoid Missing Out On Paying EMIs
Loss or a job, loss of am earning family member, accidents and other unforeseen circumstances can lead to you missing out on timely EMI payments. This attracts a bounce charge and penal interest. So, you can prepare for these situations by investing a part of your savings into a liquid contingency investment such as mutual funds. This way, you can bank on an investment to keep your EMI payments steady no matter what.
So, calculate and decide on a comfortable Home Loan EMI from the start and follow some saving principles alongside your repayment schedule. Make regular part payments towards your Home Loan and bring down your EMIs at every step.
["Source-sify"]