Besides the newly-launched Vivo Xplay 5 Elite with 6GB RAM, there are other 2 smartphones with the same enormous RAM. And today, we would love to put them under a comparison: Asus Z2 Poseidon VS Symetium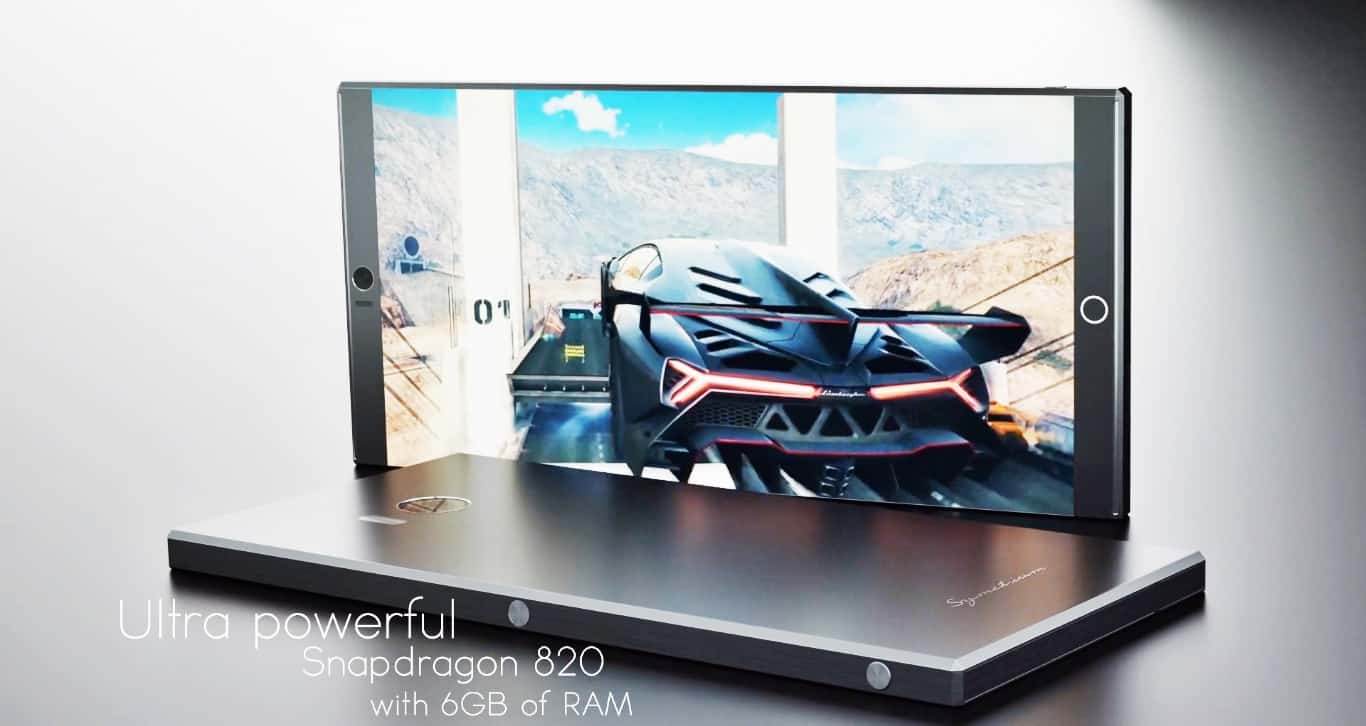 Asus Z2 Poseidon VS Symetium: powerful 6GB RAM
Symetium smartphone is a super fancy smartphone project that can be turned into a PC when connected to an HDMI screen via its USB Type C port. That also explains why the phone is equipped with 6GB RAM, so that it can work like any other decent laptop and computer we know today. Other than being turned to a PC, the device functions like a perfect smartphone with 5 inch FHD display with OLED technology, Snapdragon 820 chip set, and a huge 4,000 mAH battery.
Asus Z2 Poseidon, on the other hand, is an exciting smartphone render by the best selling Taiwanese producer. Beside having a 6GB RAM as a shared feature with Symetium, Asus Z2 Poseidon is powered by a bigger battery of up to 6,000 mAH, a bigger screen of 6 inch and a bigger ROM as 256GB capacity. However, this doesn't imply Asus Z2 Poseidon is a better mobile in general, for each of them has a special function that the other lacks.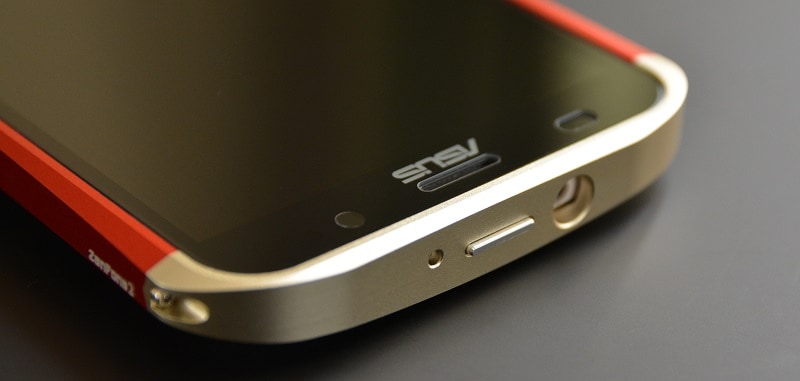 While Asus Z2 Poseidon is featured as a gaming mobile, with a bold and impressive design that makes sure to impress any heavy player, Symetium smartphone scores a point higher for those whose love innovation and uniqueness in technology. One is the best gaming smartphone, the other is the most applicable device, by turning into a PC in just a blink of an eye.
Asus Z2 Poseidon VS Symetium: the future is now here
For now, both Asus Z2 Poseidon VS Symetium smartphone are still render design and project, many of us get absolutely intrigued by them and keep holding the faith that both will become real in the near future. If you see both of these on the shelves, which will you choose to buy and why?
[Source:- Pricepony]