Many smartphone producers choose MWC 2016 to debut their latest flagships. However, Asus chose for themselves another event to introduce their awaiting Asus Zenfone 3, which is….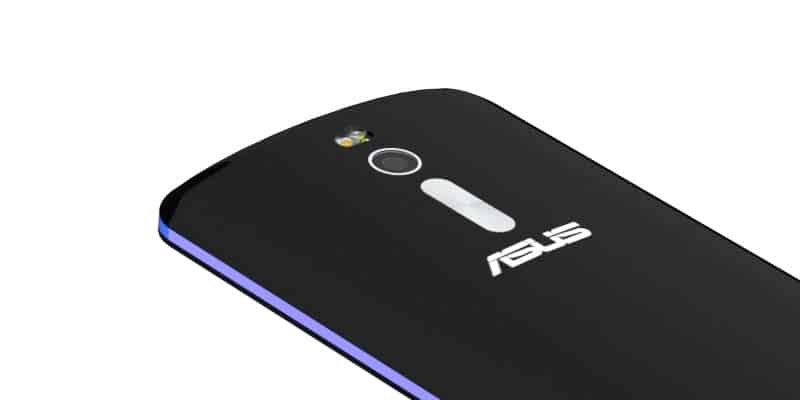 Asus Zenfone 3 official release date: it's coming close
Asus Zenfone 3, according to latest rumors, is made to be a budget phone instead of the premium 6GB RAM flagship we heard earlier. Reports from Pocketnow have suggested that, Asus will be choosing Computex 2016 (starting from March 31 in Taipei) to release their newest Zenfone generation. Asus Zenfone 3 is very likely to come with at least 2 variants, with the code names Z012D and Z010DD, both with decent specs and very affordable price tags.
Talking about Asus Zenfone 3 specs, please keep in mind that the information we know for now can always be changed at last minute until their official release. The Z012D model will have popular 5.5 inch FHD display, Snapdragon 650 chip set, 3GB RAM with 32GB internal storage. Meanwhile, the Z010DD model will sport a generous 5.9 inch HD, Snapdragon 615 chip set, 3GB RAM also with 32GB internal storage. Seems like both will be having a 13MP main camera.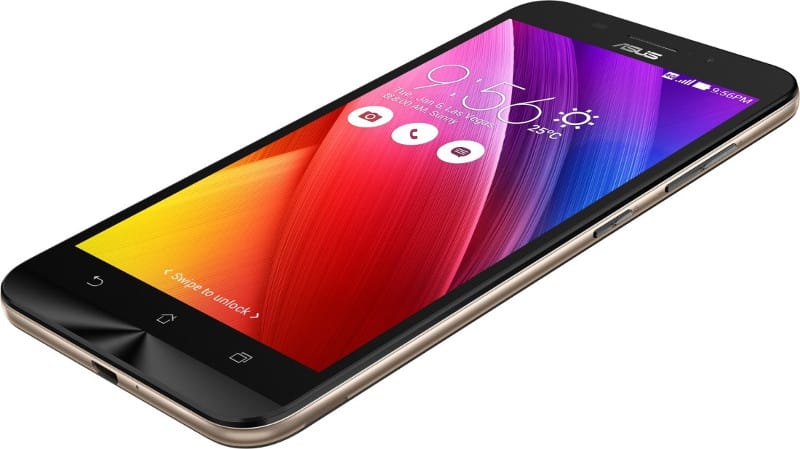 While many other producers are focusing on more and more premium flagships, Asus still made this decision to target the lower-end mobiles. Asus has shared their expected sales figures, with an estimated number of 30 million units being sold in 2015, which is 5 million units more than their actual sales in 2015.
Asus Zenfone 3 price: super affordable
Asus Zenfone 3 price, though not unveiled for now, has been guaranteed to be very affordable for most users. By that, we are predicting both models will cost no more than $250. However, the question being asked, would it be a nice move to come up with a new phone that is far from featuring any big innovations?
[Source:- Pricepony]