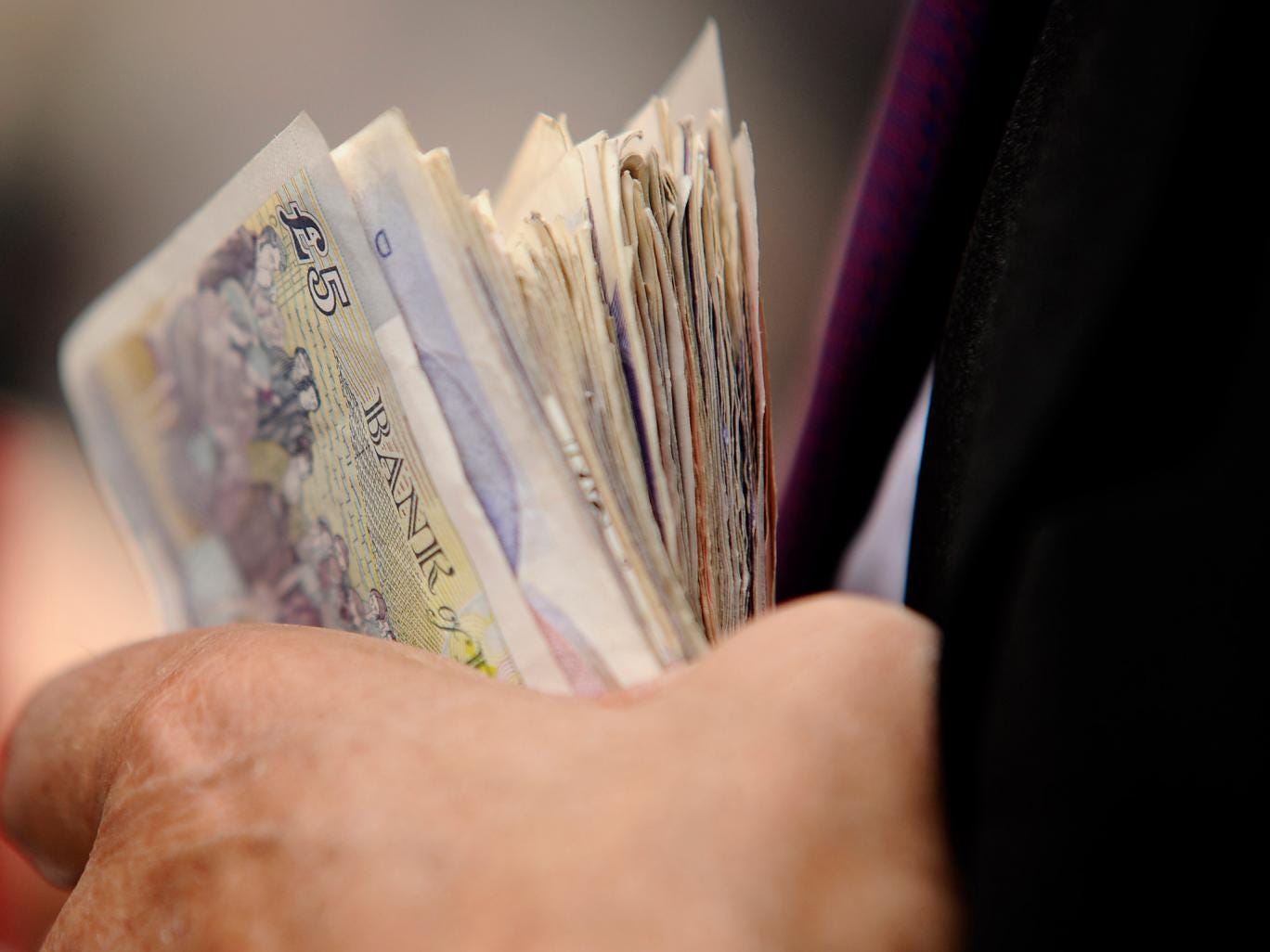 What now – are they making it easier to go bust?
The insolvency regime is changing from 1 October to help more people who are in financial difficulties. That's the official line.
What are the key changes?
The main one, which will protect more people from being forced into this position, is that the minimum debt needed before a creditor can ask a court to make an individual bankrupt is climbing from £750 to £5,000. It could mean that there are around 2,000 fewer bankruptcies every year.
What else is changing?
Debt-relief orders – which are a low-cost alternative to bankruptcy – will become more accessible. To enter an order at present, an individual must owe less than £15,000 and have under £300 of assets. From next month, an individual must owe less than £20,000 and have under £1,000 of assets. The cost saving is significant: bankruptcy costs £705 in government administration and court fees to enter debt-relief orders only cost £90. The new rules will allow more people to go for the cheaper option.
["Source- independent"]