This year, OnePlus launched the X generation of their smartphone. But people are still talking about OnePlus 3, ever since a beautiful design render was spotted…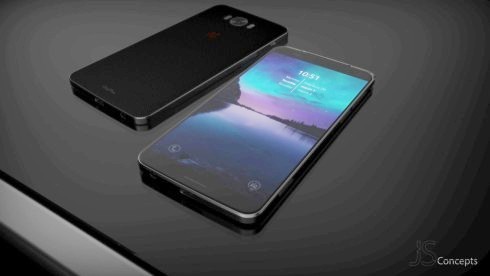 OnePlus 3 design: metal rears and beautiful …
Jermaine Smit is a renown smartphone designers whose works are known and admired by many smartphone lovers. This time, he just finished a beautiful render design for OnePlus 3 smartphone. At very first sight, the smartphone has a metal frame going around the device, giving its rear a very premium and high-class feeling. Smit kept his OnePlus 3 back cover non-metal to make it similar to its predecessor OnePlus 2. This way it keeps the signature design of the company yet still stands out from previous generations.
However, if you are not really impressed by OnePlus 2's so-called sandpaper back cover, this OnePlus 3 has changed its texture, and looking like a golf ball/carbon pattern. Smit even mentioned giving it a leather texture on the back, so we could see that at the OnePlus 3 also. Regardless, one thing to ensure you about OnePlus 3 design is that, it will definitely has a slim and elegant body.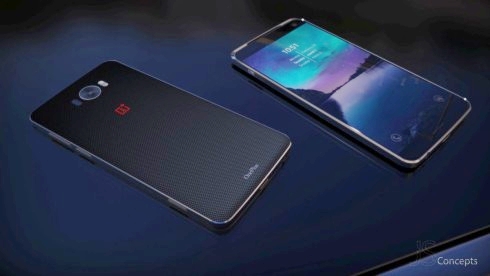 Talking about OnePlus 3 specs, although nothing is official for now, it doesn't hurt to speculate. There expected to be a 4GB RAM in combination with Snapdragon 820 chip set, 64GB storage, 20MP camera with 5MP selfie. Last but not least, there will be a 4,000 mAh battery on board.
OnePlus 3 – a qualifying mobile to be waiting for
With what we have know so far about the OnePlus 3, it is a really qualified device that is worth waiting (and saving) for. Although the OnePlus 3 design we know right now is just a concept render, it does look very promising and potential to become a real machine. Are you a fan of OnePlus? And what do you think about this OnePlus 3 design as we know for now?
[Source:- Pricepony]