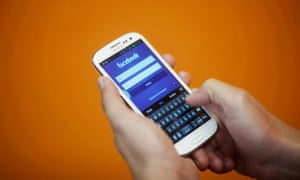 Police in São Paulo say they have arrested the vice-president of Facebook in Latin America.
In a statement released on Tuesday, the police said that Diego Dzodan, an Argentinian, was arrested on an order from a judge in the north-eastern state of Sergipe. Dzodan is accused of ignoring a judicial order in a secret investigation involving organized crime and drug trafficking.
In december, a Brazilian judge blocked the popular WhatsApp messaging serviceowned by Facebook because it refused to give user information to police.
A spokesman for WhatsApp said the company had cooperated with investigators "to the full extent of our ability."
"We are disappointed that law enforcement took this extreme step. WhatsApp cannot provide information we do not have," the spokesman said.
A spokesman for Facebook decried the arrest, saying that the company had always been available to answer questions by the Brazilian authorities.
"We are disappointed with the extreme and disproportionate measure of having a Facebook executive escorted to a police station in connection with case involving WhatsApp, which operates separately from Facebook," the spokesman said.
Brazilians are among the world's most voracious users of social media such as Facebook, WhatsApp and Twitter. About half of the country's population uses WhatsApp.
[Source:- Thr Gurdian]