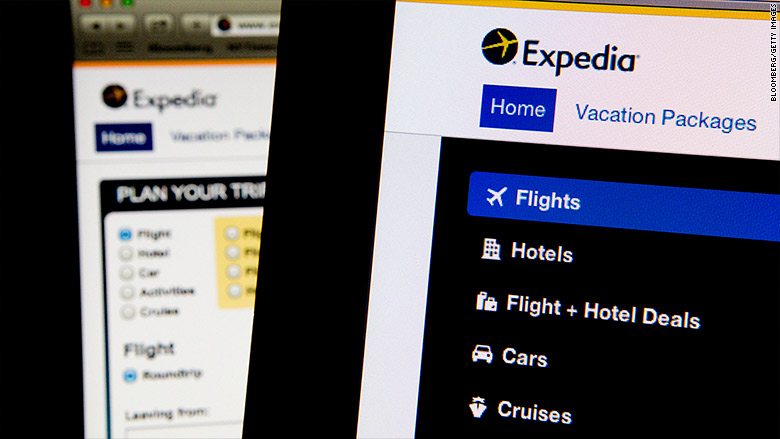 NEW YORK — The Justice Department says it won't challenge travel booking site Expedia's $1.3 billion purchase of competitor Orbitz, saying the deal is unlikely to hurt competitors or consumers.
The agency says it found no evidence that Expedia is likely to charge new fees and says the deal should not affect the commissions Expedia charges.
It noted that Expedia will still have to compete with The Priceline Group Inc. and others. The agency also says the online travel business is changing rapidly.
Last month the hotel industry said the deal would mean higher prices for vacationers and larger fees for hotel owners. The American Hotel & Lodging Association said Expedia and Priceline together will control 95 percent of U.S. online travel bookings.
["Source- nbcnews"]