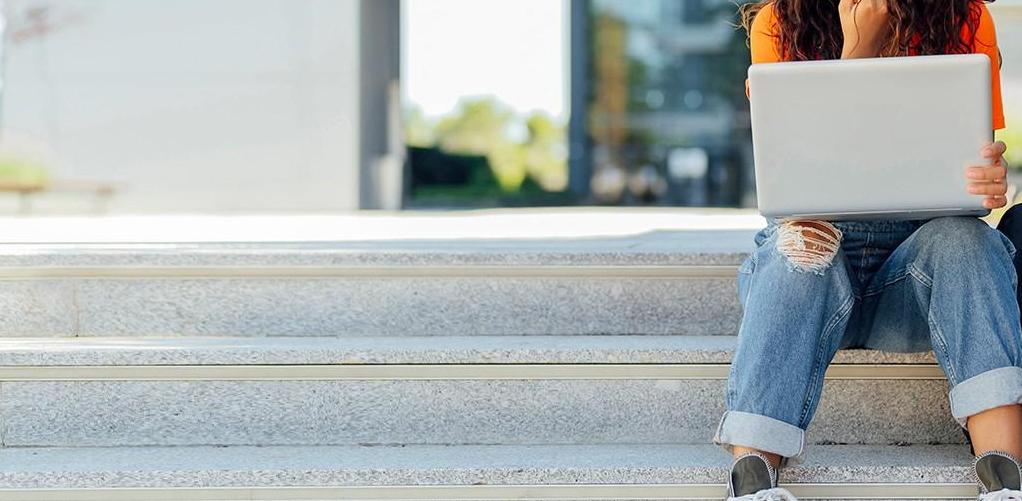 Candidates who will be appearing in the Joint Entrance Examination (JEE) Main 2019 must understand the reasons why it is important to practice previous year question papers. There are a few topics which demand a little more attention as their weight-age is more. Around 50 percent of the JEE Main exam questions comprises of NCERT syllabus. To know this, the best way is to solve previous year's question papers of JEE.Below are the top reasons to practice JEE Main previous year question papers.
Paper pattern – Candidates will get to know the syllabus as well as the paper pattern of JEE Main exam by practicing the previous year question paper.
Prepare for important topics – Candidates can make a list of important topics that are frequently asked in the exam. This can be possible by referring past 3-4 years JEE Main question papers. Once you get to know the topics included you can focus more on those topics.
Awareness of questions – By practicing the JEE Main previous year paper, candidates will get to know about the analytical, calculative, theoretical or other types of questions that can appear in the exam.
Time management – While solving the previous years JEE Main question papers, keep a timer beside you. This technique will help to manage time in the exam.
Avoid silly mistakes – Due to frequently solving JEE Main question papers, candidates improve their efficiency by reducing silly mistakes.
Speed – Once you have completed studying for JEE Main you can now take up mock tests online or try solving previous year JEE Main question paper. It is the best exercise to increase your speed.
To get a self-assessment – The candidates can analyze their preparation status which is quite important before they appear for the JEE Main. They get to know how well they are prepared for the exam.
To get the latest updates on JEE Main or JEE Main 2018 Question Paper register at BUYJ'S now! To learn all the important concepts required to excel in the JEE Main you can subscribe to BYJU'S youtube channel.