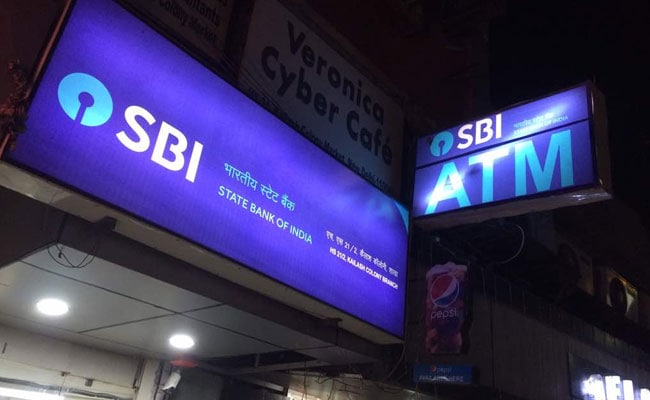 Till June 30, SBI is offering home loan takeovers without any processing fee
State Bank of India or SBI is offering an interest rate of 8.35 per cent on home loans up to Rs. 30 lakh in a limited-period offer. The move by India's largest bank SBI is in line with the government's push on affordable housing. Eligible borrowers of home loans from SB can also avail an interest subsidy up to Rs. 2.67 lakh under the 'Pradhan Mantri Awas Yojana', a government scheme aimed at providing subsidised housing loans to the low and middle income groups. Customers of other banks can also transfer their existing home loans to SBI without any processing fee, SBI has said.
View image on Twitter
View image on Twitter
Follow
State Bank of India ✔ @TheOfficialSBI
SBI introduces Special Home Loan Interest rate for a limited period up to 31st July' 2017. Avail the opportunity. https://homeloans.sbi
5:27 PM – 14 Jun 2017
14 14 Retweets 147 147 likes
Twitter Ads info and privacy
Here are five things to know on SBI's affordable home loans scheme:
The revised rates are effective on new home loans from May 9, 2017. The rates are:
Two year fixed interest rate home loans up to Rs. 30 lakh:
For salaried:
Borrower type Effective rate of interest
Women 8.35%
Other 8.40%
For non-salaried:
Women 8.50%
Others 8.55%
Affordable housing push
"With a drop in interest rates and significant interest subsidy benefits offered by the Government of India, the affordable housing segment is poised for a major leap forward in the near future, with projects specially designed for the middle and lower income segments," SBI said.
Home loan borrowers buying their first home are eligible for subsidy on interest repayments under the Pradhan Mantri Awas scheme, which is a credit-linked subsidy scheme run by the government. National Housing Bank or NHB has come up with operational guidelines for availing subsidy under Pradhan Mantri Awas Yojana (Urban) for middle-income groups.
SBI is offering home loan takeovers without any processing fee till June 30, 2017. This facility is applicable on home loans from scheduled commercial bank, private and foreign banks and housing finance companies (HFCs) registered with the National Housing Bank (NHB), among others, SBI said.
SBI has also launched a mobile app, called SBI Loans, which enables customers to check loan eligibility and apply for home loans online. The SBI Loans app is available on both Android and iPhone platforms.
["Source-ndtv"]