Not long ago, we posted some information of the next Meizu flagship said to be called Meizu Pro 6. Now, there is more news related to this beast that you need to know. Probably the phone will be an edge version like…
Flagship Meizu Pro 6 to pack Galaxy S7 edge's display tech?
As we know, Meizu is one of the best smartphone manufacturers in China. They produced great models such as Meizu M2 Note, Meizu Pro 5 and Meizu MX5 last year. Though, the company seems like not rushing in introducing new handsets at all because it has been more than 2 months since the start of 2016 and Meizu did not debut anything. Perhaps, they are carefully preparing beasts to compete with others like Samsung Galaxy S7, LG G5 and Xiaomi Mi5.
According to some news sources, Meizu Pro 6 is one of them and lately, we have been able to spot a very potential, special design for the machine. Apparently, the 6 will boast a curved display with corners protected by pieces of aluminium. Moreover, the firm will even equip their upcoming phone with a POLED (Plastic OLED) screen which is said to be flexible. Cool, right?!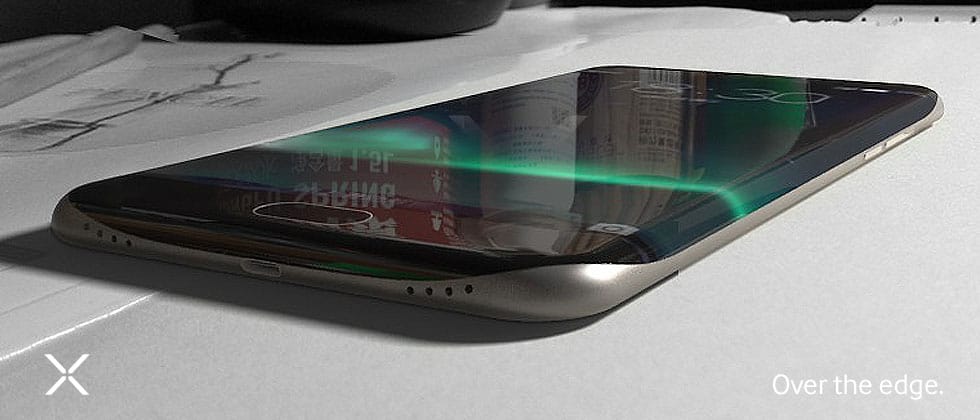 Spec-wise, there is not much info but the Pro 6 is very likely to feature a powerful 10-core processor and Meizu's own Force Touch tech. Other Meizu Pro 6 specs are expected to be a 6.0-inch Quad HD display, 4 GB of RAM, 128 GB of internal storage, Android 6.0 Marshmallow OS, and a huge battery, say, at least 4,000mAh.
Meizu Pro 6 price and availability
Some suggested that Meizu Pro 6 release date would be next year. Yet, hopefully it's gonna be earlier. As for the cost, due to being such a premium flagship, we predict the phone will range from $600 to $800. What is your thinking? Share with us!
[Source:- Pricepony]