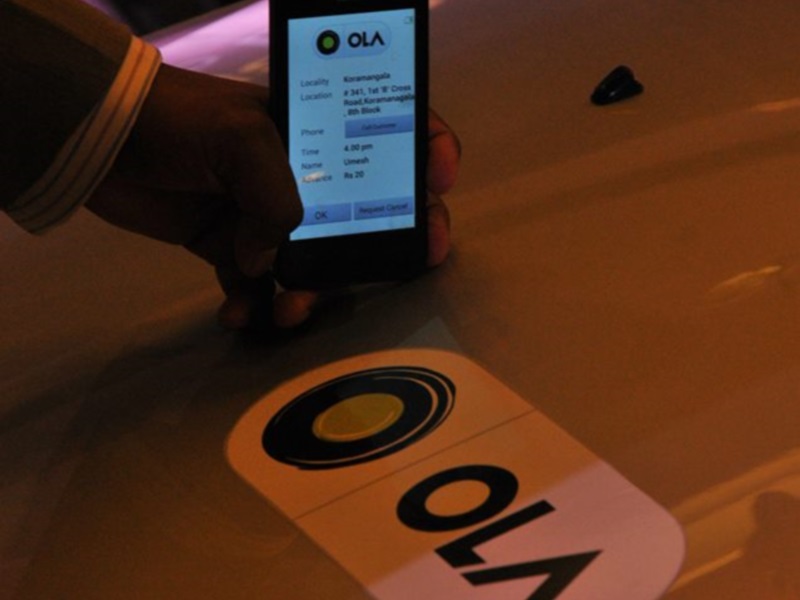 Ola's office in Andheri East was reportedly vandalised by eight unidentified men on Tuesday, and no-one is said to have sustained injuries during the incident.
Andheri Police are trying to procure CCTV footage of the incident to identify the culprits, and ascertain if rival taxi operators are involved in the vandalism, according to a news report by the Times of India.
Ola's spokesperson declined to offer a comment on the incident.
Uber had launched a petition a month ago against the draft City Taxi Scheme, which proposed a regulation on price and puts a restriction on the number of vehicles that can operate on such platforms.
As per the draft, companies like Uber and Ola would have to bring down the number of cars plying in Mumbai – the two companies reportedly have around 20,000 vehicles registered with them in Mumbai.
In an emailed statement, Shailesh Sawlani, GM, Uber Mumba told Gadgets 360 that Uber had been working with the authorities for over ten months, and the Draft City Taxi Scheme is a huge disappointment. "We've presented our objections to the transport department and are hopeful that the government will take cognisance of our concerns to ensure that the interests of consumers, driver-partners and communities are held supreme. We also want to thank all our riders and driver partners for their unconditional support. We have received over 40,000 petitions in just over five days as people of the city have voiced their support, seeking revision of the city taxi scheme in its current form.""The draft City Taxi Scheme also requires vehicle owners – the driver-partners, to comply with tedious and outdated requirements, like the installation of physical panic buttons in vehicles, physical meters, rooftop indicators and printed receipts, when there are more modern and convenient technologies available." Uber wrote on its blog titled 'A Step Backwards For Mumbai'. The petition has seen over 71,000 signatures so far.
Uber's offices in Bengaluru were vandalised by its own drivers in October, due to a reported lack of a proper incentive structure.
["source-gadgets.ndtv"]
Uber Mumbai's Twitter handle came out in solidarity of Ola, in condemnation of the attack.