LG is reportedly planning to release its premium V30 smartphone in September, and it's thought that it'll have an OLED screen instead of an LCD one. According to notable leaker Evan Blass, the original concept for the phone could also feature a slide-out secondary display.
Blass released a series of renders, cautioning that the images are older mock-ups, and it's not clear if the phone is actually going to feature the secondary display as imagined. The renders reveal a primary screen that could slide up to reveal a second one under it, which could be used for a keyboard, search results, or additional controls that might otherwise obstruct what you're looking at.
View image on Twitter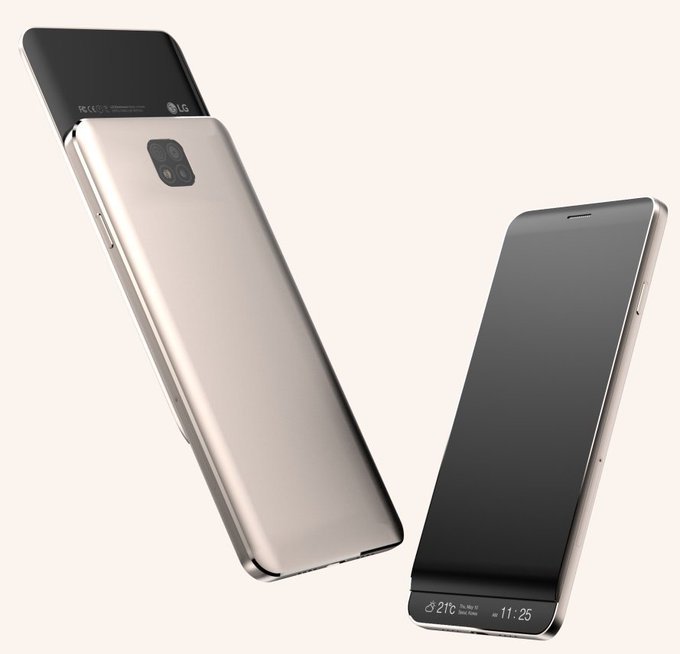 Evan Blass

✔@evleaks

Weekend bonus: this is an old-ish mockup of Project Joan, a.k.a. the LG V30. Not clear if the project is still headed in this direction. [1]

222222 Retweets

621621 likes
Twitter Ads info & Privacy
View image on Twitter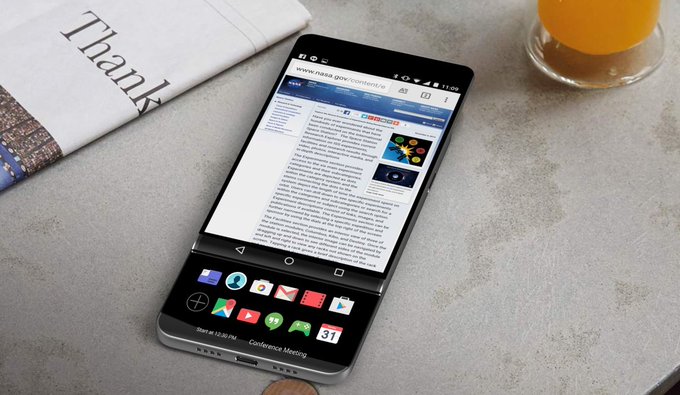 View image on Twitter

The device looks a little like the BlackBerry PRIV, which features a slide-up screen that reveals a keyboard, or even Apple's Touch Bar, which displays app-specific commands. It remains to be seen just what what the final version of the phone will look like, and if it'll include the slide-out display. We'll find out later this fall.
["Source-ndtv"]