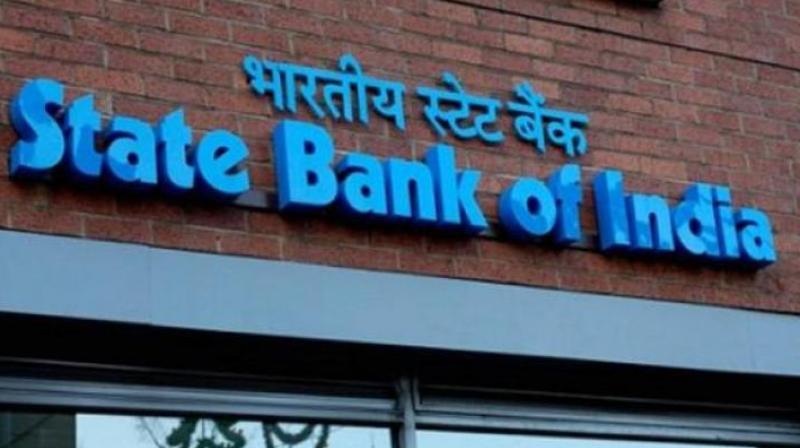 Mumbai, Aug. 21: The State Bank of India (SBI), the country's largest lender, today announced a waiver of up to 100 per cent processing fee on car, gold and personal loans. The relief will be available only for a limited period.
The PSU bank said the latest move was in addition to the existing waiver on the processing fee on home loans.
"To bring more smiles to customers and their dear ones, the bank has waived 100 per cent processing fee on car loans till December 31," it said in a statement issued today.
The bank has also waived 50 per cent of the processing fee on personal gold loans till October 31, 2017.
Moreover, till September 30, 2017, customers can get 50 per cent waiver on processing fee on Xpress Credit – a personal loan offering by the bank.
The waiver reflects the continued focus of the bank on retail loans. Lenders have been focussing on the retail segment over the past few years, given the huge bad loans in their corporate book.
For the quarter ended June 30, the home loan portfolio of the SBI stood at Rs 2,83,331 crore compared with Rs 2,48,709 crore in the same period last year, a growth of nearly 14 per cent.
The contribution of auto loans was Rs 59,484 crore, up from Rs 49,527 crore in the year-ago period. Other retail loans stood at Rs 147,190 crore.
Total retail advances at the SBI increased to Rs 4,90,005 crore as on June this year from Rs 4,32,455 crore a year ago, a growth of 13.31 per cent.
The SBI share closed at Rs 274.65 apiece, down 1.44 per cent, on the BSE.
Savings rate cut
PSU lenders Central Bank of India and Dena Bank today announced they would cut interest rates on savings accounts by 50 basis points for deposits up to Rs 50 lakh.
Central Bank reduced its saving account interest rate by 50 basis points or 0.50 percentage point to 3.5 per cent for deposits up to Rs 50 lakh. Dena Bank cut the rate by a similar margin to 3.5 per cent for deposits up to Rs 25 lakh.
Deposits over Rs 25 lakh in savings bank accounts will continue to fetch the existing interest of 4 per cent.
Central Bank said it will now pay 3.50 per cent interest on savings deposits of up to Rs 50 lakh. Deposits over Rs 50 lakh will continue to enjoy the 4 per cent interest rate.
["Source-telegraphindia"]