According to what we observed from most recent flagships of 2016, having a dual feature (except for dual SIM) looks pretty much like a new trend for smartphones of the year. Take a look of what we already have thus far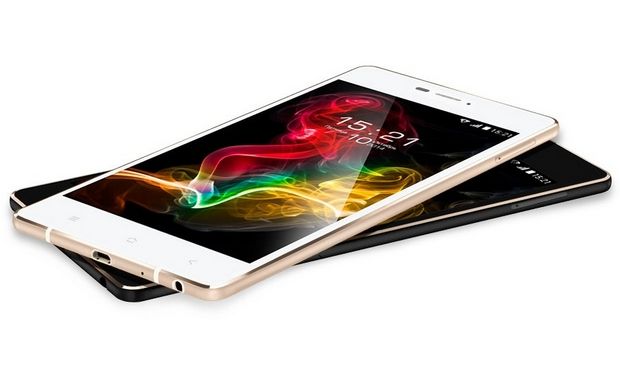 1. LG V10: dual display and dual camera
LG V10 made a huge impression on many people when it was launched with not 1, but 2 dual features: doubled displays and doubled cameras. The smartphone has a 5.7 inch QHD main screen and a 2.1 inch secondary screen placed on the front surface. This display serves as an "Always On" mode to let you check time, date and weather updates without having to turn on the main screen. Some other LG V10 specs are a Snapdragon 808 chipset, 4GB RAM, 64GB of ROM (expandable up to 2TB), Android 5.1.1 Lollipop OS, a 16MP primary cam with f/1.8 aperture plus OIS 2.0, and finally a decent 3,000mAh cell under the hood.

2. Lenovo Vibe S1 Dual front camera
Lenovo Vibe S1 is the world's first smartphone to have 2 selfie cameras, which are 8MP and 2MP respectively. Lenovo explains their reasons to add the 2nd front shooter by saying it helps add depth-of-field effect and blur background to give best quality for images. Lenovo Vibe S1 is also a very affordable smartphone that costs only USD 240 with very nice specs: 3GB RAM, 32GB ROM (expandable to 128GB), 13MP rear cam and 2,500 mAH battery.
3. Gionee M5: Dual battery
Gionee M5 is that one budget smartphone with a $200 price tag and huge 6,000 mAH battery. However, the smartphone doesn't have one power cell, but a dual battery instead. With the main battery featuring 3,520 mAH and a secondary sell to add up to 6,000 mAH, Gionee M5 is still among those battery beasts with hugest capacities. Besides 6,000 mAH, you also get a QHD Amoled display, 2GB RAM and 8MP/5MP camera when buying this mobile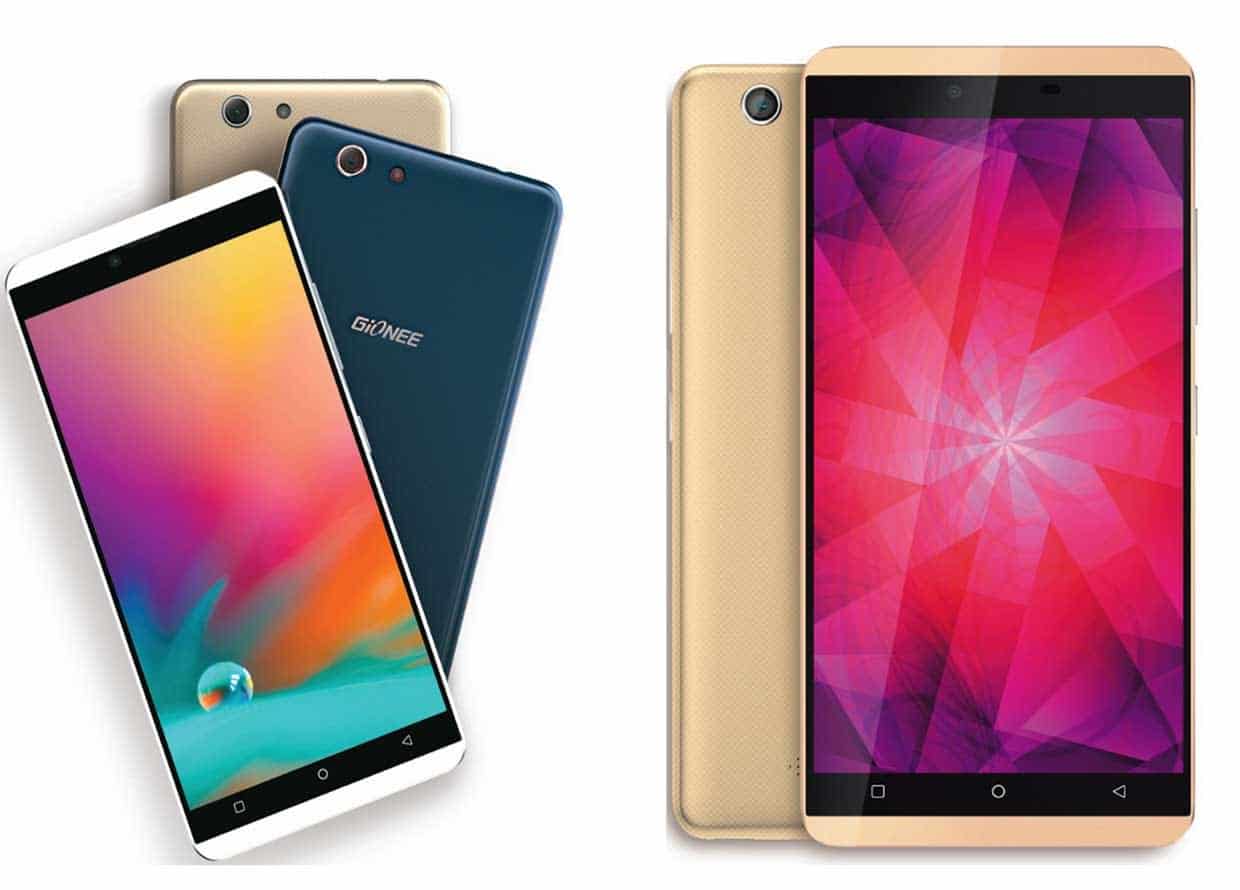 4. iPhone 7 : Dual camera and Dual Speakers
Although all iPhone 7 specs we know for now are yet to be finalized, it is interesting to know that the phone will have some very cool features. That being said, iPhone 7 will likely come with 2 main cameras on the back to give users the best photography experience ever. Also, according to latest source, seems like Apple will erase the 3.5mm headphone jack to make the phone slimmer and add in the 2nd speaker for better sounding quality. Exciting, isn't it?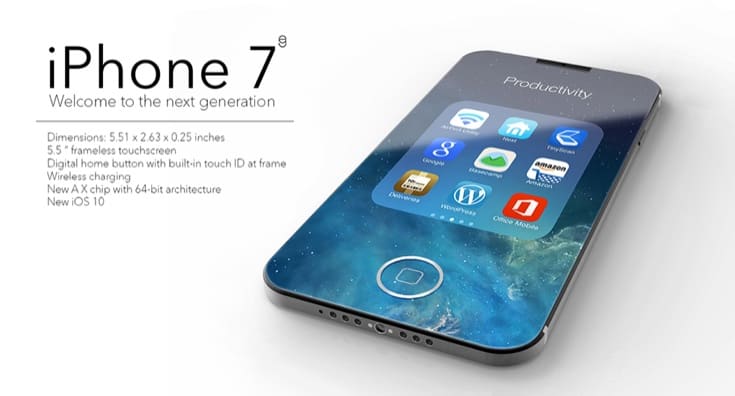 5. HTC One M9+: Dual rear cameras
HTC One M9+ is a high-end smartphone introduced earlier this year. The smartphone is usually compared to LG V10 flagship for their premium specs. HTC One M9+ sports a dual rear camera set up with the resolutions of 20MP and 2.1MP to support one another. For selfie, the phone has a separate 4MP front shooter. Besides, HTC One M9+ specs include: 3GB RAM, a Helio X10 octa-core 2.2GHz processor, 32GB internal storage and 2,840 mAH battery.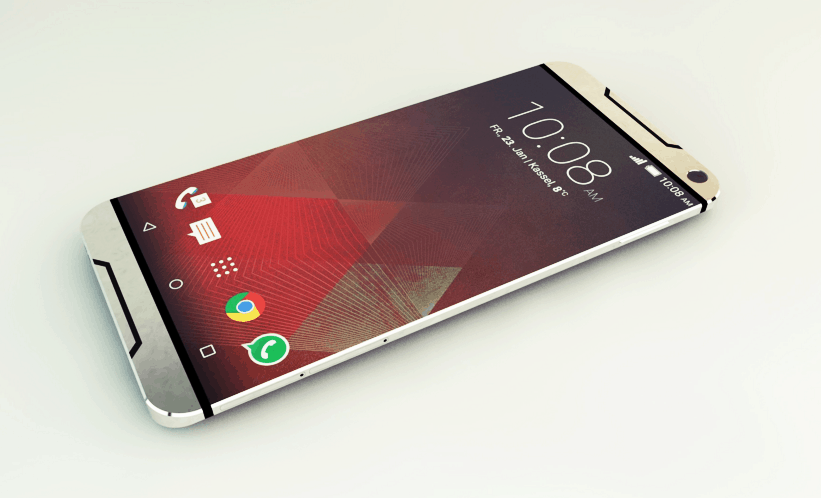 The smartphone industry we know for now are changing rapidly with more and more awesome specs coming along the way. These 5 smartphones we introduced here are those outstanding examples and signs to be looking forward to more innovations in the future.
[Source:- Pricepony]